On
Sale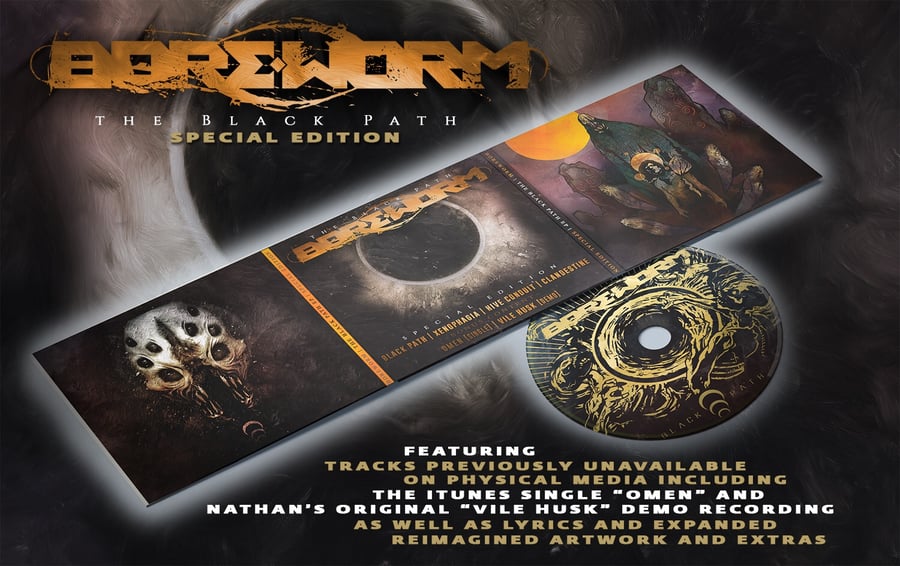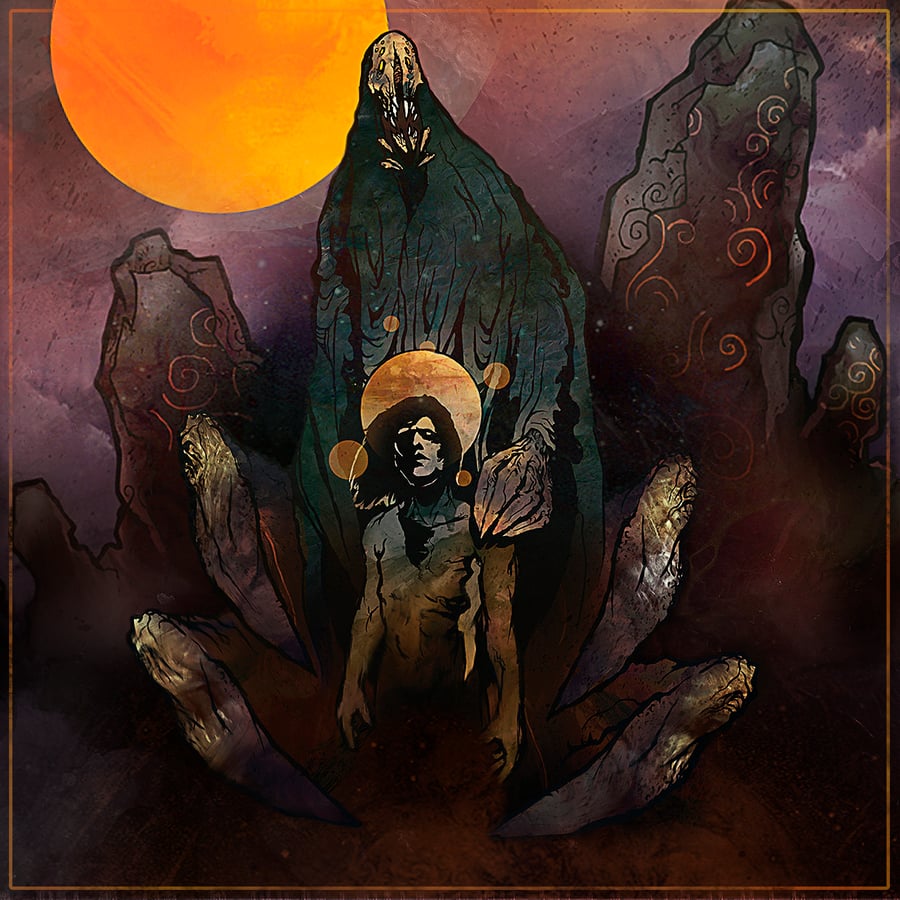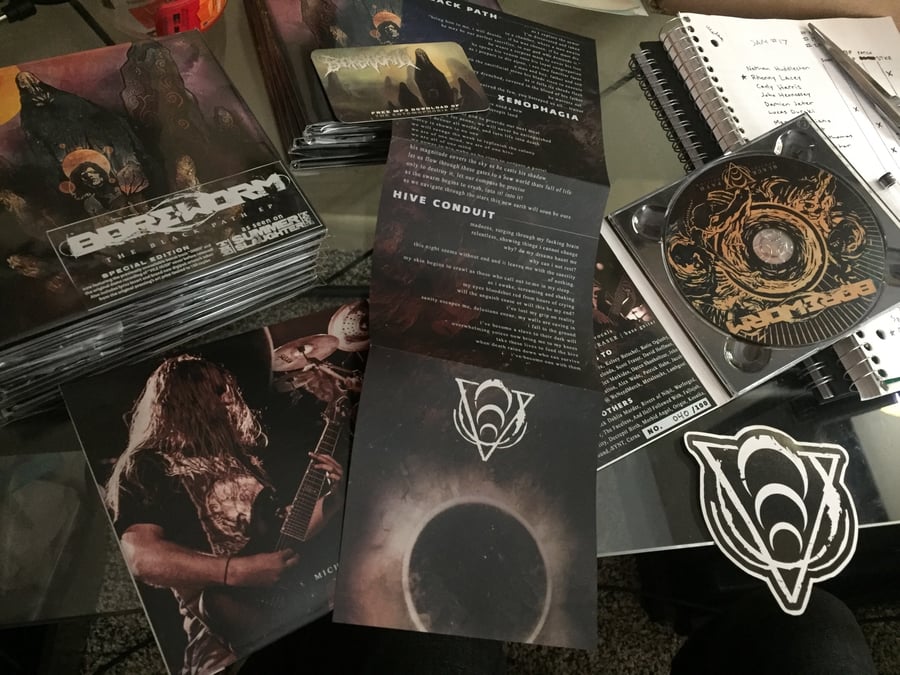 BOREWORM | Black Path SPECIAL EDITION (limited)
$

14.00
Limited repress of the debut cd from Boreworm "The Black Path EP" comes in a reversable wraparound cover digipak, featuring reimagined artwork from the variant reprint, original press and the art print included only with the original preorder package. Inside are lyrics for the original tracklist and bonus tracks, reversable with original artwork, exclusive stickers and more goodies! The definitive pressing of the first cd as it was meant to be! Audio tracklist includes OMEN the single released between this and the Entomophobia cd, and original (returned) vocalist Nathan Wittock's fully produced demo track of VILE HUSK, never before available to the public! 6 tracks of blistering insectile death gives you windows into pieces of the story of the upcoming new FULL LENGTH ALBUM, the perfect prequel to the LP being recorded later this year!
Original album and omen single also available on iTunes, Bandcamp, Spotify, and Amazon MP3 stores for digital downloads. Vile Husk demo is exclusive for this physical media only!!
**limited to 100 copies / hand numbered
***includes download code for 2016's ENTOMOPHOBIA EP as well!
Tracklist-------------------
1. BLACK PATH
2. XENOPHAGIA
3. HIVE CONDUIT
4. CLANDESTINE
5. OMEN (single : 2015)
6. VILE HUSK (exclusive demo)